Mouth watering…Crockpot Beef Chimichanga Filling Recipe by My World Simplified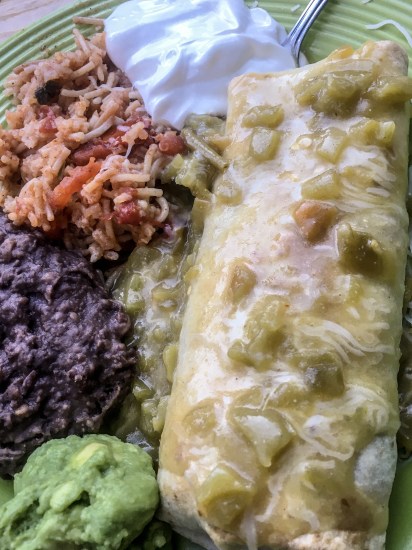 One of the fun advantages of coordinating the Creative Living stage for the Oregon State Fair is meeting all of the great guest speakers and chefs. In May while attending the Food Wine Conference in Orlando Florida, I met Amy Barrett, blogger of My World Simplified. Amy is also an Ambassador for the Sunday Supper Movement. After telling her about how I wanted to bring the message of Sunday Supper to the fair, she jumped at coming all the way from Florida to do a cooking demo and share the message.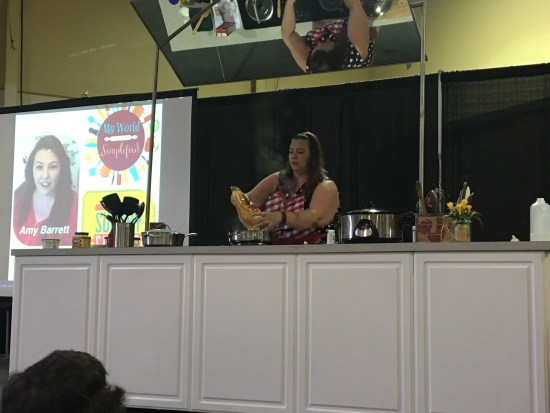 Part of Amy's cooking demo included this easy Crockpot Beef Chimichanga Filling. We served samples with tortilla chips. The crowd was super pleased with the flavor and simplicity. Since then I have made this Crockpot wonder. The divine aroma of the peppers and spices doing their thing makes ones mouth water.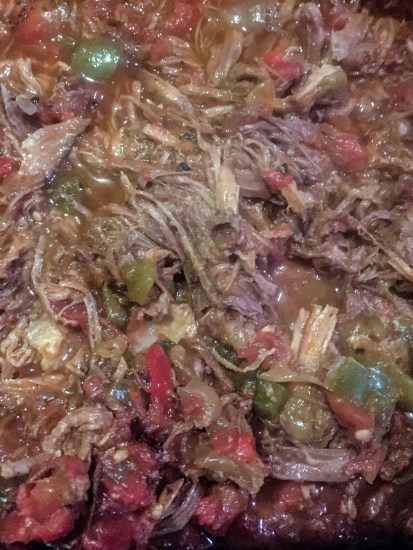 Amy is a busy mom and blogger. I am so thrilled to be able to meet back up with her this week as we both get to attend the World Food Championship Bloggers Summit. After several days of intense bloggers sessions, shrimp and oyster farm tours, shrimp boil on the beach, (hard times right?) Amy will be judging some of the World Food Championships competition entries and will be doing a cooking demo during the week of the World Food Championship Cook-off, No Bake Cheesecake Bites.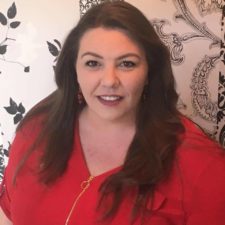 I think I will need to find her booth and sneak a piece. 🙂
Find Amy's recipe here and help your life be simplified with this easy to make recipe.




by