Food Wine Conference=New Momentum #FWCon #SundaySupperMovement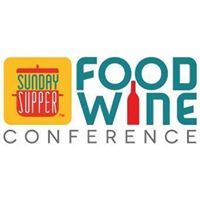 Just got home from my second time attending the Food Wine Conference and I am already looking forward to returning next year.
The 2017 Food Wine Conference brought together bloggers, small business owners, winemakers, chefs, public relations professionals, traditional media, new media, authors and brands.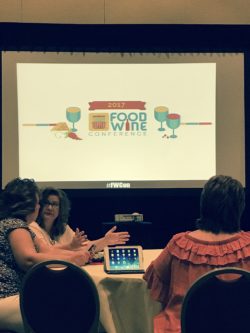 We gathered to learn about the most up to date steps to build our own brands. Yes that right, my blog, The Prize of Cooking is my brand. I learned so much in just a few days.
This year I had my pencil ready. I made sure I read over all of the agendas each day so I could prioritize my choices of breakouts and activities. I did it, I saw, I heard and I learned. In fact at one point I looked at the person next to me and said, "Can we rewind her and play that all again because it was such great information I want to hear it again." They agreed.
But before all of the technical training and fun lectures started, we all came together to meet and greet one another. Not only did I get to hug old friends and have dinner with them but I made so many more new ones. Here are just a few pictures of some great friends.
The conference was held at Rosen Shingle Creek Resort, which is by far one of the most luxurious resorts I have been at.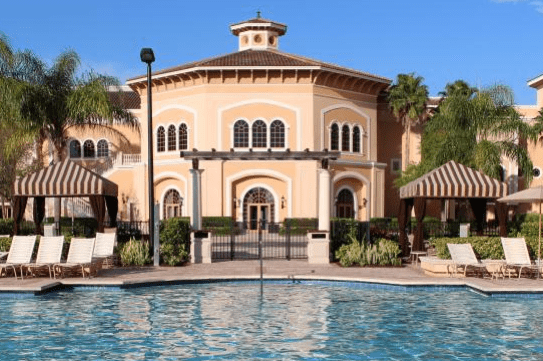 Inside, high end restaurants line the courts for anything your heart desires. The first night of the conference was our CK Mondavi and Family Welcome Reception, a fun photo booth from Florida Dairy Farmers and a cookbook exchange with cookbook authors and signings.  We were treated to samples of the wineries best as well as tastings from many of the restaurants from within the resort.
It's hard to stop and take photos when all you want to do it eat them but I managed to hold back and take a few snapshots before digging in.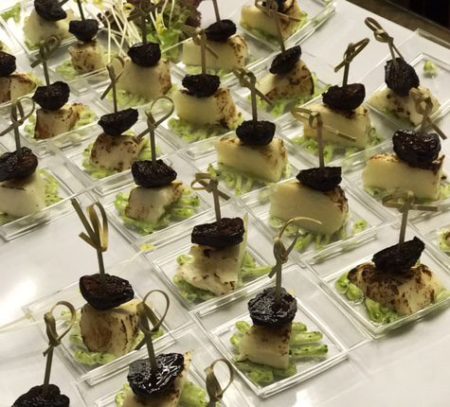 The Food Wine Conference did such an amazing job arranging for top speakers who told of their experiences in business and life, companies that shared their heart-felt passion for what they do and other bloggers and authors who were willing to share their top strategies for growing.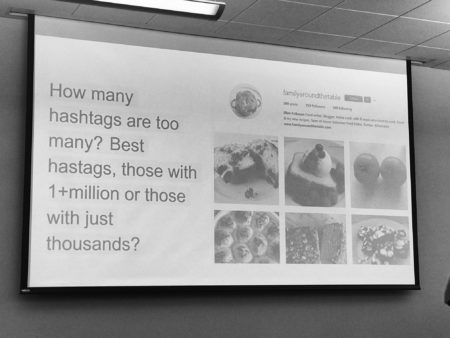 Upon returning home, I started putting my new information to practice. It's forward from here!!
Saturday evening was a blast. The dinner was presented by Certified Angus Beef and CK Mondavi and Family. The menu was perfect, the food was outstanding.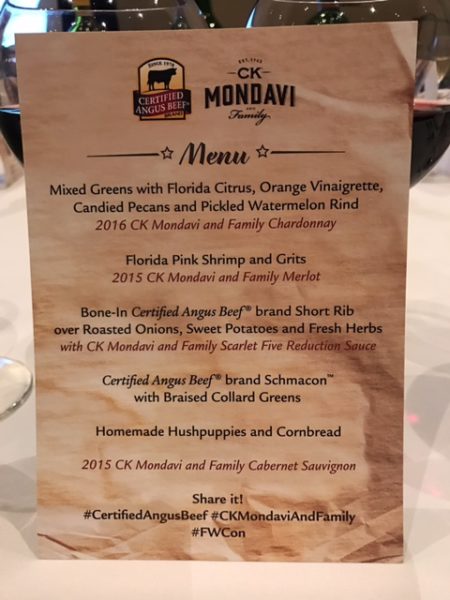 To top the dinner off, they announced the winners of the Wish Farms #BerryDelish Cocktail/Mocktail and Florida Dairy Farms #MakeItWithMilk recipe contests. I was so thrilled to have my Oktoberfest Pops with Beer Cheese Mustard Dip received 1st place. Thank you Florida Dairy Farmers for my gift packed picnic basket.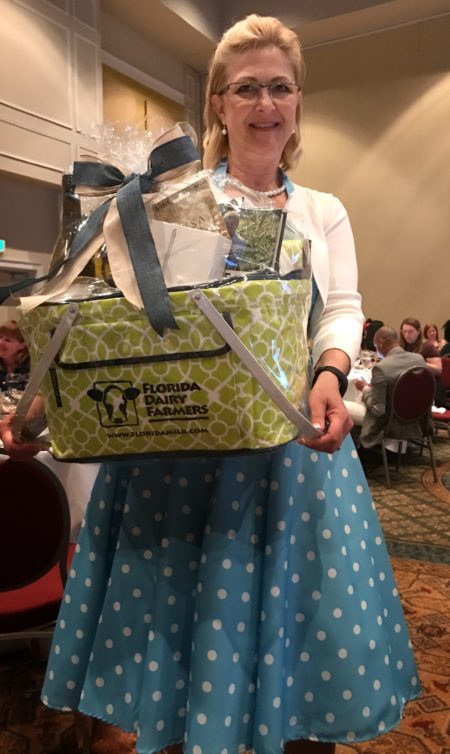 Each year the Food Wine Conference hosts a different themed after dinner party. This year it was a 1950's super fun Soc Hop presented by Florida Stawberries. We danced the night away with songs, bubble gum blowing contests, dance contests and more. Oh coarse there was no shortage of sweets!!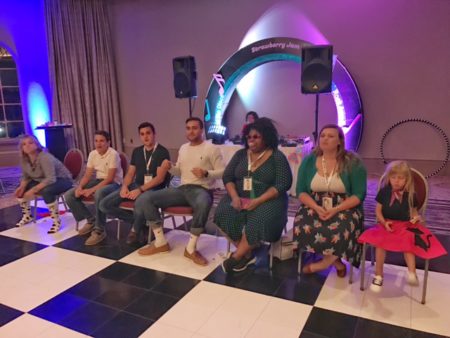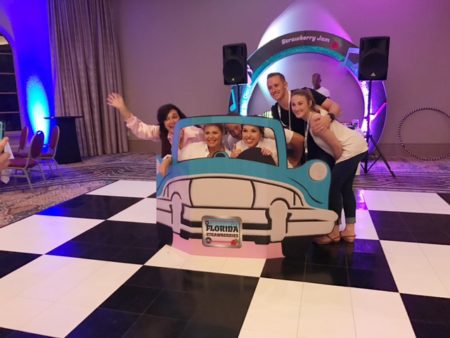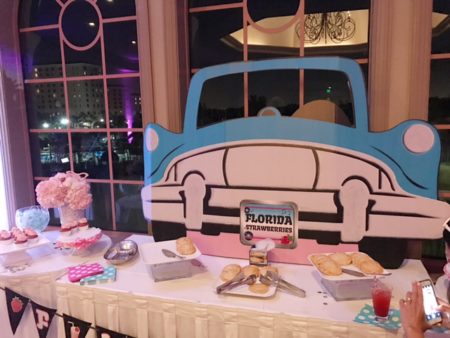 If you asked me what I enjoyed the most from the conference, I would have to decline to picking just one thing but I will say that the people and the information shared will forever be with me and I know that it was worth my time to attend. Can you see why I can't wait to return next year? I encourage you to join me next year!
Follow along on the Food Wine Conference social media platforms so you won't miss out.
Facebook: https://www.facebook.com/FWCon/
Instagram: https://www.instagram.com/foodwinecon/
Twitter: https://twitter.com/FoodWineCon
Website: http://foodwineconference.com/
Thanks to all of the great sponsors this year! You made the conference extra special.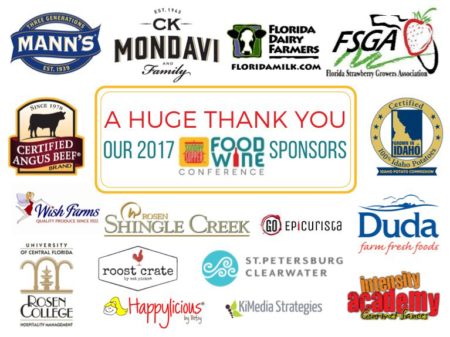 by