"Not Your Mama's Apple Cake" #SweetandEasy #Steviva #MonkSweet+ #GlutenFree #DairyFree #MadeWithZucchini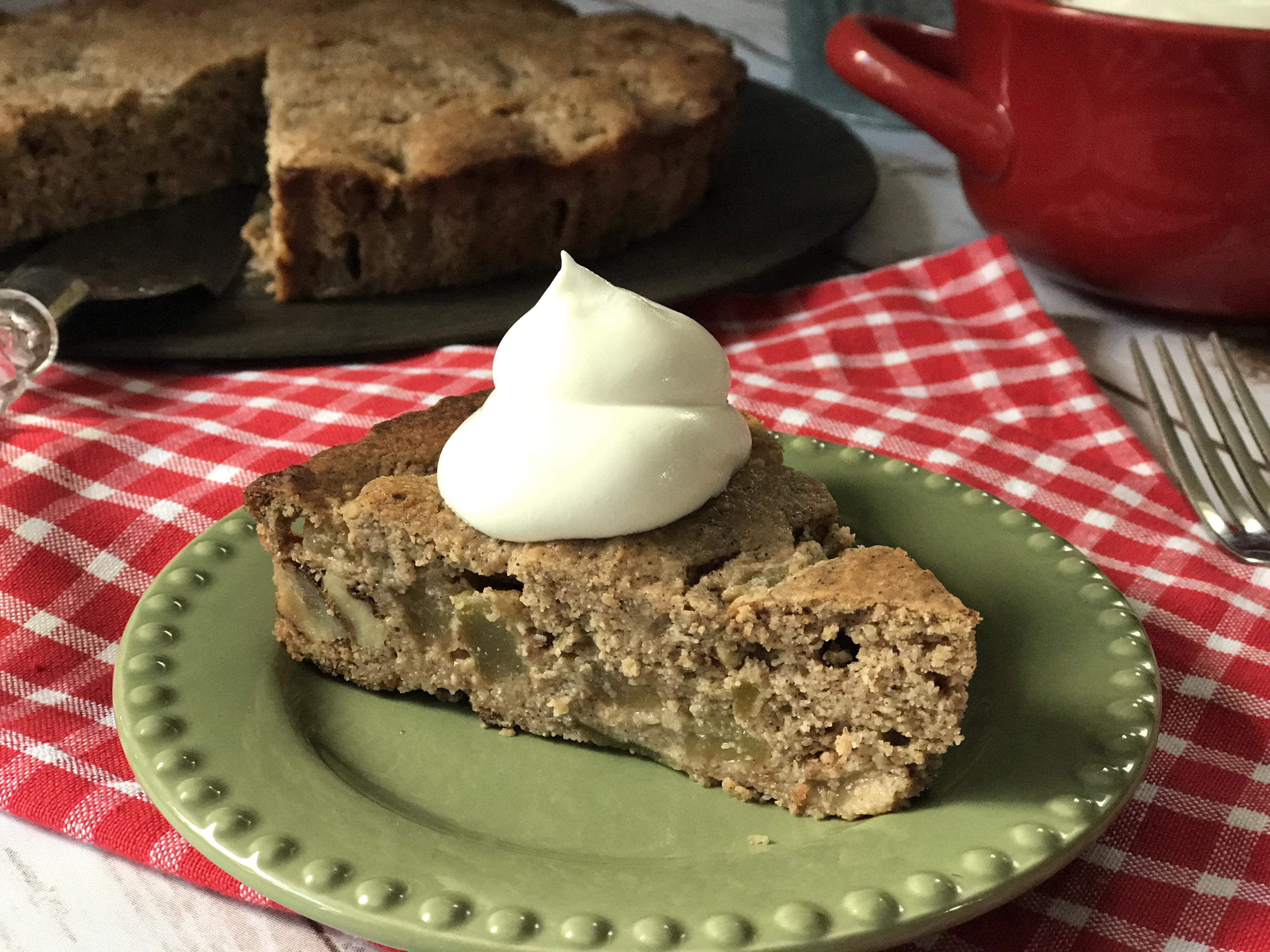 My challenge from Steviva Brands continues. Let me refresh your memory about this amazing product that was given to me to create recipes for their challenge.

One Grand Prize Winner: $1,000.00 Cash Prize
One Beverage Category Winner: $500.00 Cash Prize
One Entree Category Winner: $500.00 Cash Prize 
One Baking Category Winner: $500.00 Cash Prize
They graciously mailed out four full size all natural sweeteners; Nectevia, MonkSweet+, Fructevia and Erysweet. Most are all gluten free, Vegan, Diabetic safe and low glycemic. Just head over to their website where each are tested and labeled.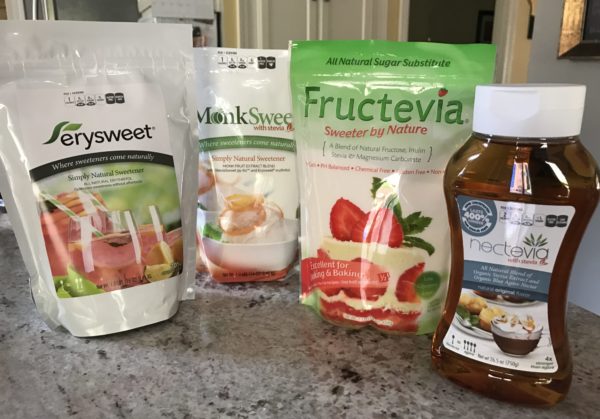 I went right to work on making a beverage entry and made a Sippable Peach Pie with fresh local peaches and two of  Steviva Brands products; Erysweet and Nectivia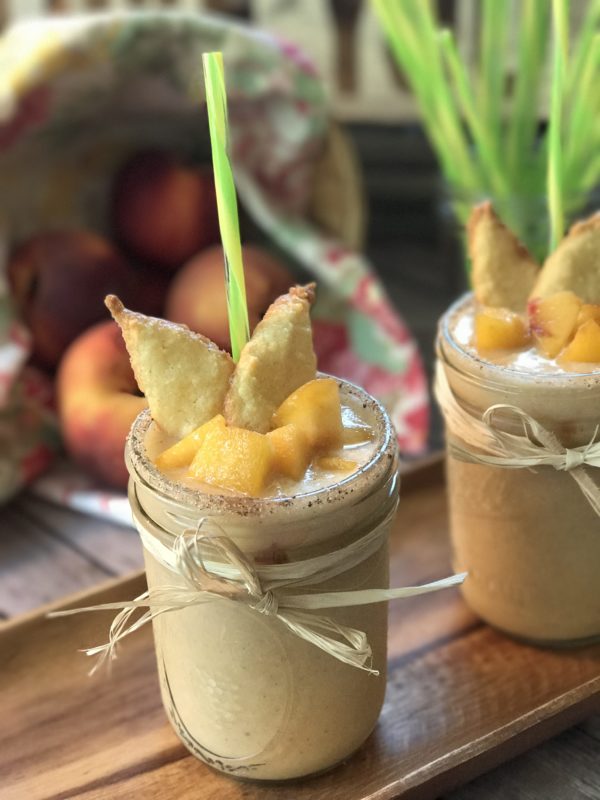 Round two and on too baked treats. 🙂 This time I decided to really change things up. I have relatives that make fabulous apple cake but I can not eat it since I can not digest gluten. But also I like to keep my natural sugars down when making sweets so I decided to make my apple cake with some cubed zucchini. That's right. I made my apple cake gluten free, dairy free and with zucchini. I also used MonkSweet+ (a Monk Fruit Extract Blend with SteviaSweet 95-60 and Erysweet) from Steviva Brands as my main source of sweetness.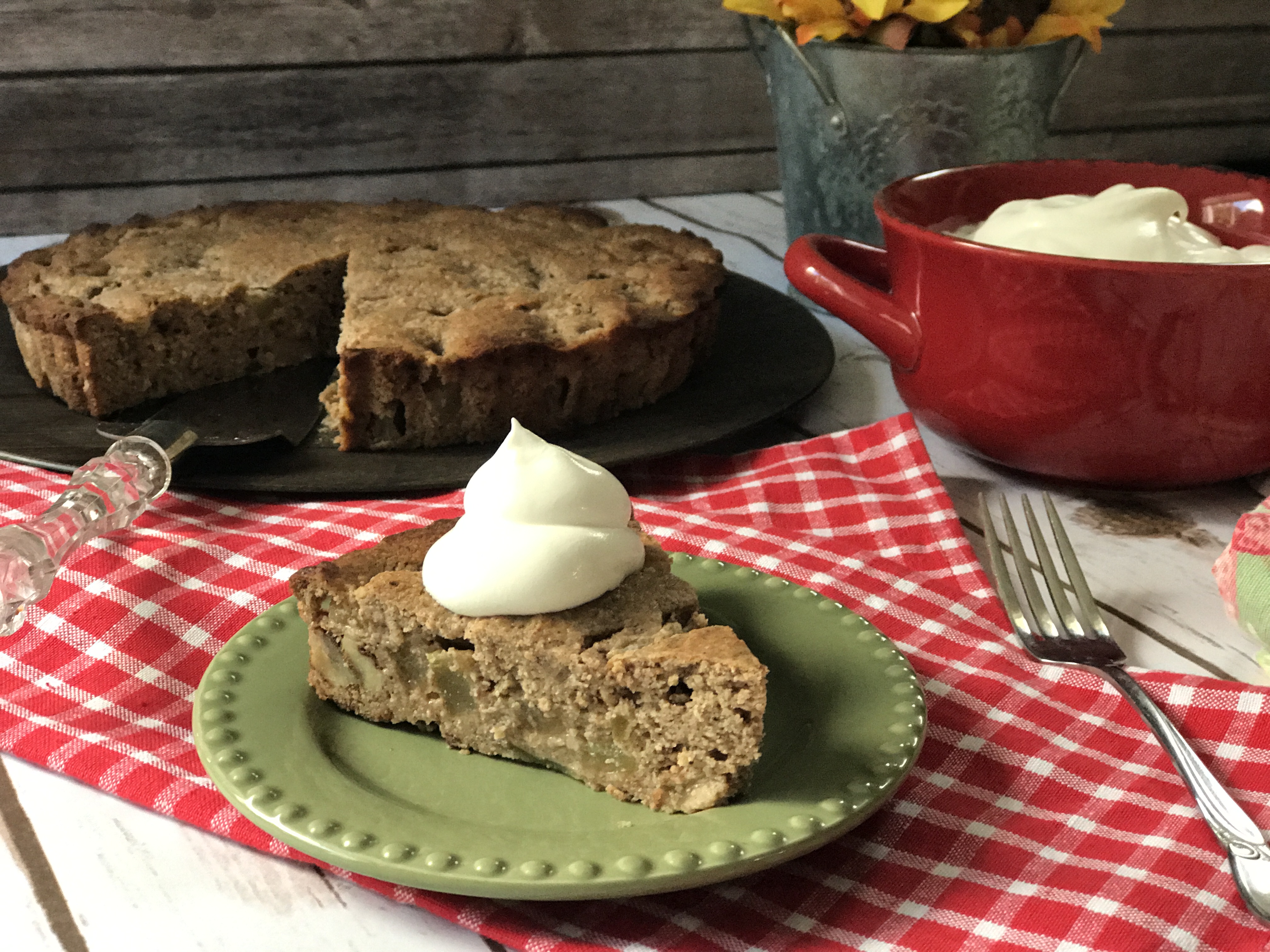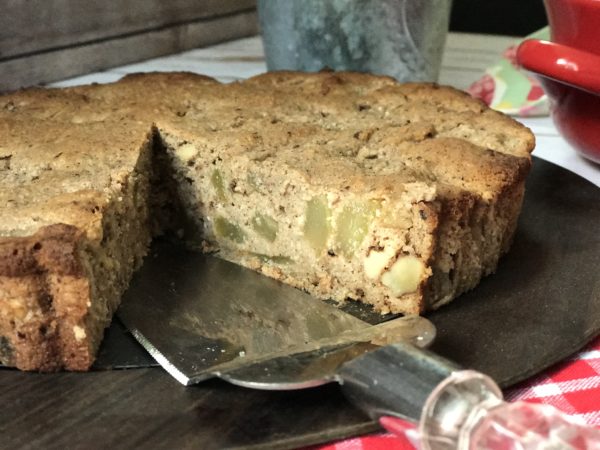 Make sure you stop by Steviva Brands Sweeteners and use the coupon code THANKYOU for 20% off your order. On a side not, all of the comments are mine!
Follow Steviva on their social media links and website for so many baking and cooking ideas.
Website: https://www.steviva.com/
Facebook: https://www.facebook.com/steviva
Twitter: https://twitter.com/steviva
Instagram: https://www.instagram.com/stevivabrands/
Pinterest: https://www.pinterest.com/stevivabrands/
"Not Your Mama's Apple Cake" #SweetandEasy #Steviva
This cake is for when you want your apple cake and eat it too! Gluten free, dairy free and natural sweetener come together with an unlikely match; zucchini.
Ingredients
Cake batter:
¼ cup plus 2 tablespoons coconut flour
¼ cup tapioca flour
1 cup blanched almond flour
2 teaspoon ground cinnamon
½ teaspoon baking soda
½ teaspoon baking powder
1/8 teaspoon kosher salt
1/2 cup chopped walnuts
¼ cup MonkSweet+
3 eggs, beaten
½ cup natural applesauce
1/3 cup coconut oil, melted
1 teaspoon vanilla extract
Mock Apples:
4 cups zucchini, peeled, seeded and diced
1 tablespoon apple cider vinegar
1/3 cup MonkSweet+
1 teaspoon ground cinnamon
1/8 teaspoon kosher salt
Needed tools and supplies:
9 1/2 inch tart pan with removable insert or a 7 1/2" x 11" baking pan
Cooking spray
Optional:
Non-whipped dairy topping
Instructions
In a large sauce pan, bring to a boil 1 quart of water and 1 tablespoon of apple cider vinegar. Add the cubed zucchini and simmer for several minutes to soften but still remain firm. Drain and allow to dry. When dry, add 1/3 cup MonkSweet+, 1 teaspoon of cinnamon and 1/8 teaspoon of kosher salt. Allow to set and blend the flavors into the zucchini. Do not drain the liquid that is created.
Heat the oven to 350 degrees.
Spray the tart or baking dish with cooking spray and set aside.
In a large mixing bowl, combine the first 8 ingredients of the cake batter until well blended.
In another mixing bowl, combine the remaining 5 cake batter ingredients until well blended. Add the dry ingredients to the wet ingredients and mix until smooth.
Add in the "mock apples" and blend until all of the apple ingredients are incorporated.
Pour the cake batter into the tart pan and bake for 35-40 minutes or until the top is golden brown and firm to the touch. Remove and allow to cool.
Before serving remove the cake from the tart and cut into servings or cut into pieces if baked in a baking dish.
Optional: serve non-dairy whipped topping with the cake.




by