Sloppy BBQ Bison with Kick'n Slaw
I bet all of us have had a Sloppy Joe at one time or another. Some people will say they love a great saucy Joe while others may have experienced a not so pleasant Sloppy Joe. Me, I love a messy saucy sandwich especially if it is made from scratch. Add some coleslaw on the top and I am in complete comfort heaven.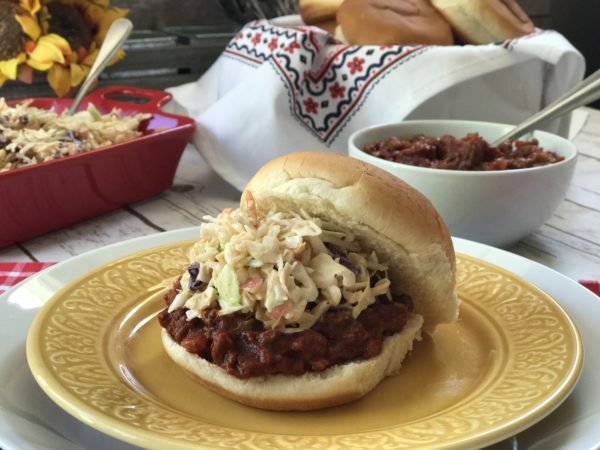 The Steviva Blogger Recipe Challenge is still on and while thinking about my favorite foods and how I could incorporate Steviva's products, I started having flashbacks of my family's Sloppy Joes. Most sauces have added sugar, as well as the coleslaw dressing. Using Steviva's products, I can make one of my childhood favorites and still have that touch of sweet flavor without all of the guilty.

One Grand Prize Winner: $1,000.00 Cash Prize
One Beverage Category Winner: $500.00 Cash Prize
One Entree Category Winner: $500.00 Cash Prize 
One Baking Category Winner: $500.00 Cash Prize
After I applied for Steviva's recipe contest, they graciously mailed out four full size all natural sweeteners; Nectevia, MonkSweet+, Fructevia and Erysweet. Most are all gluten free, Vegan, Diabetic safe and low glycemic. Just head over to their website where each are tested and labeled.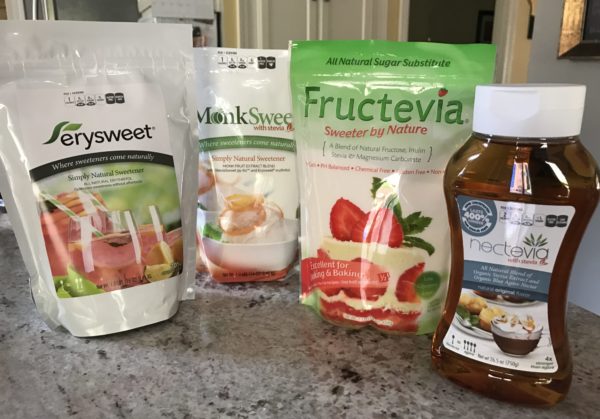 My first recipe entry was for their beverage category. I made Sippable Peach Pie. Not only is it sugar free but it is dairy free and gluten free. I used Nectevia and Erysweet to make the peach drink and the edible leaves.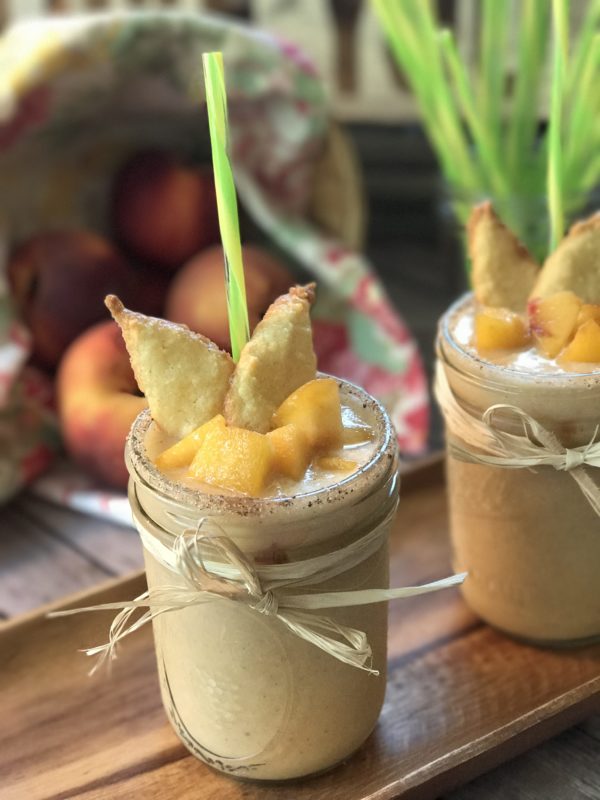 Next I made Not Your Mama's Apple Cake that was not really an apple cake but sure tasted like one. It was made with zucchini instead of chopped apples. It too is dairy and gluten free. Guaranteed to fool your family while blowing them away with the flavor and no sugar added.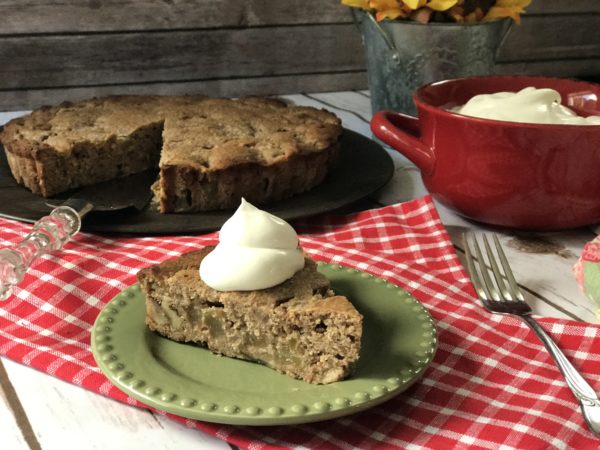 The last product from Steviva that I had not used yet was Fructevia. I decided to use it in my test recipe for this Sloppy BBQ Bison sandwich. The taste of the Fructevia is so amazingly close to real sugar. It looks like real sugar but yet you only use 1/2 of the required measurement.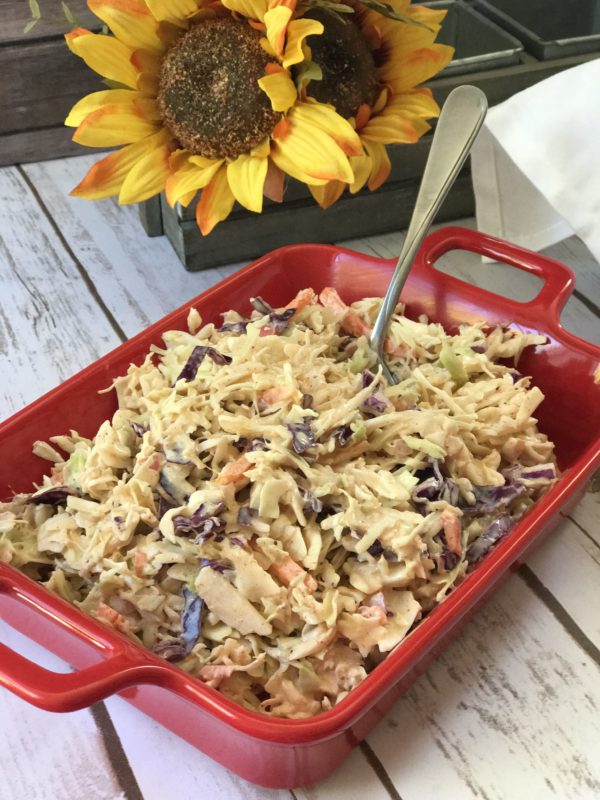 The Kick'in Slaw is seasoned with Chipotle chili powder and minced jalapenos. I only added 2 tablespoons of Fructevia to get the perfect sweetness to match the heat. Top that on the BBQ Bison mix and you have a mouthwatering sandwich.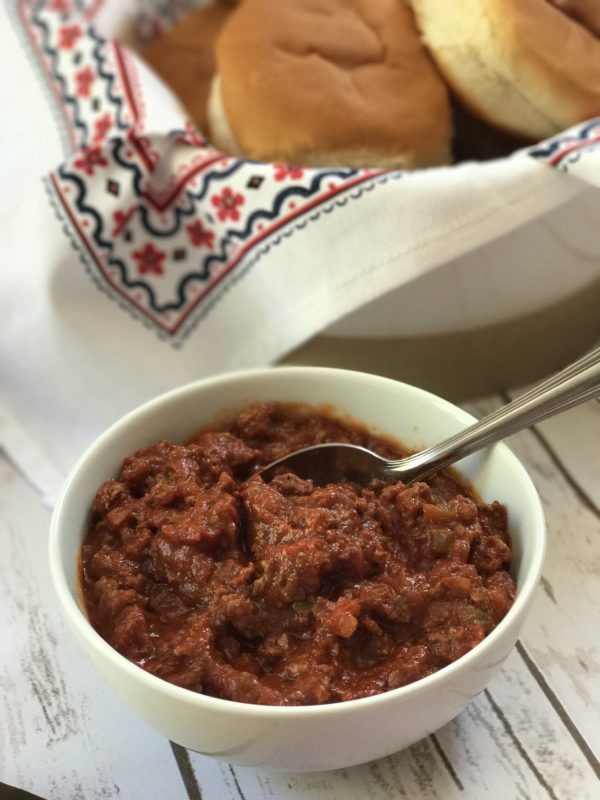 The easy BBQ sauce is made with tomato sauce, tomato paste, apple cider vinegar, Fructevia and spices. Not only is it simple to make, it is ready in no time.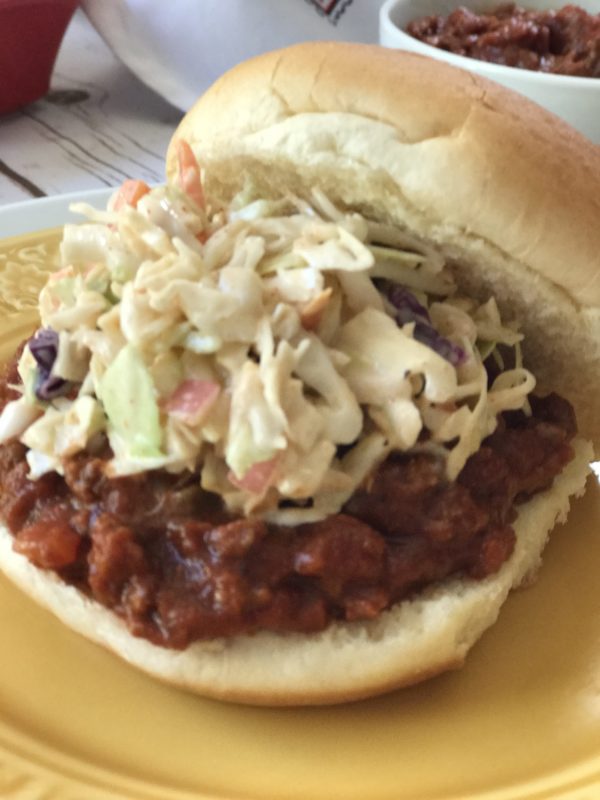 I love to add the slaw dressing to the cabbage at the last minute so the cabbage stays crunchy. That extra layer of texture on the sandwich is a must. The heat and smoky chipotle flavor is nice too! Are you ready to dive back in time with a new sloppy sandwich? You need to try this one.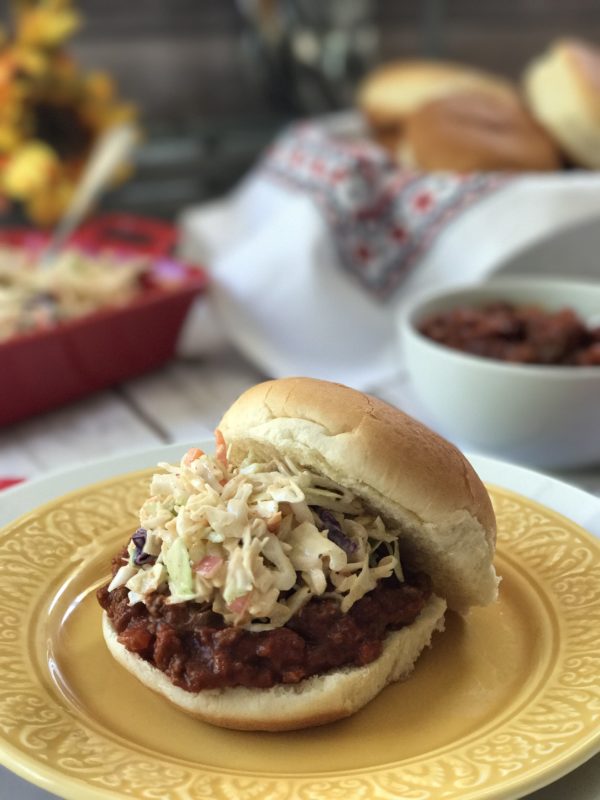 Follow Steviva on their social media links and website for so many baking and cooking ideas.
Website: https://www.steviva.com/
Facebook: https://www.facebook.com/steviva
Twitter: https://twitter.com/steviva
Instagram: https://www.instagram.com/stevivabrands/
Pinterest: https://www.pinterest.com/stevivabrands/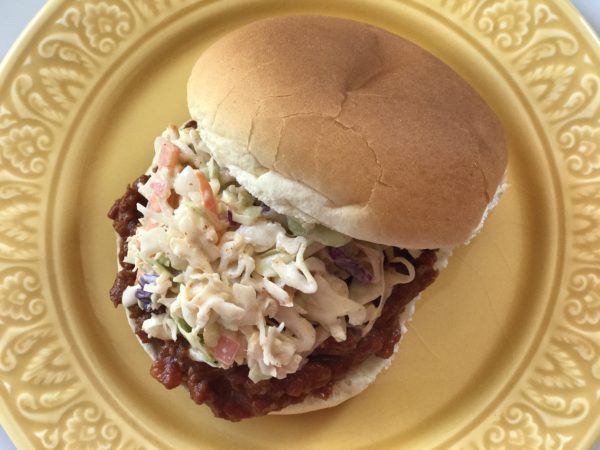 Make sure you stop by Steviva Brands Sweeteners and use the coupon code THANKYOU for 20% off your order. On a side not, all of the comments are mine!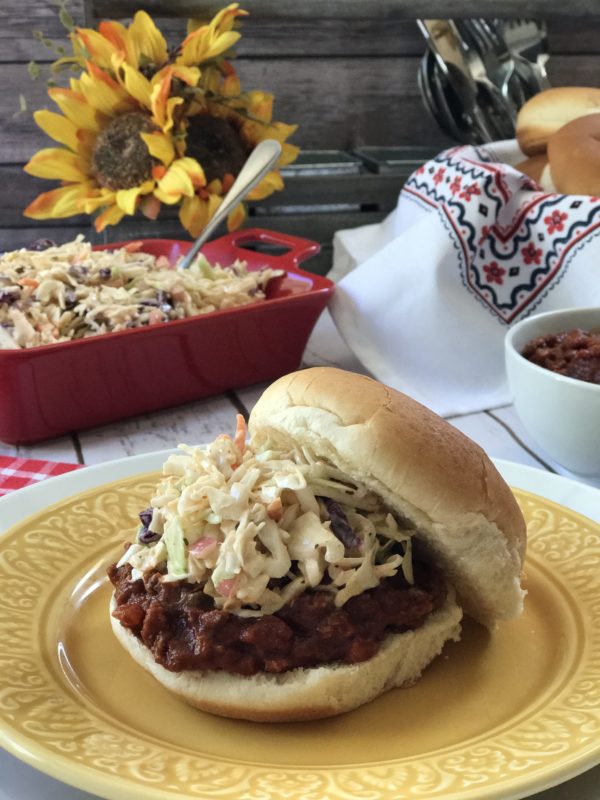 Sloppy BBQ Bison with Kick'n Slaw #SweetandEasy #Steviva
Ingredients
Bison Meat mixture:
12 ounces ground bison (regular lean hamburger can be substituted)
¼ cup minced onion
¼ cup minced green bell pepper
1 teaspoon kosher salt
1 tablespoon oil
BBQ Sauce:
15 ounces tomato sauce
2 tablespoons tomato paste
2 tablespoons apple cider vinegar
2 teaspoons Hickory liquid smoke
1 teaspoon Worcestershire sauce
¼ teaspoon smoked paprika
1 ½ teaspoons chili powder
¼ teaspoon garlic powder
½ teaspoon onion powder
1 teaspoon kosher salt
1/8 teaspoon black pepper
¼ teaspoon ground mustard
2 tablespoon Fructevia
6 hamburger buns
Kick'in Slaw
1 Tablespoons oil
1 1/2 Tablespoons apple cider vinegar
1/2 teaspoon kosher salt
2 tablespoons minced red onion
1/8 teaspoon celery seed
2 tablespoons minced jalapeno, seeds and membranes removed
½ teaspoon Chipotle chili powder
2 tablespoons Fructevia
¼ cup mayonnaise
¼ cup sour cream
1 pound pre-shredded cabbage slaw mix
Instructions
In a small bowl, blend together all of the slaw dressing ingredients except the cabbage mix. Allow the dressing to sit in the refrigerator. When ready to serve the Sloppy BBQ Bison sandwiches, toss the cabbage with the dressing until covered.
In a large saucepan, add all of the BBQ sauce ingredients to the pan. Stir and simmer over low heat for 10-15 minutes.
Add the tablespoon of oil to a skillet and saute the onion and green bell pepper for approximately 4 minutes or until the vegetables are tender. Add in the bison meat, season with 1 teaspoon of kosher salt and cook until brown. Add the bison mixture to the BBQ sauce and simmer 10 minutes to allow the flavors to blend.
To serve: Scoop some of the Sloppy BBQ Bison mixture on the bottom portion of the buns, and with a heaping scoop of Kick'in Slaw. Serve with the top buns over the slaw or on the side of the sandwich.




by